Capricorn Food and Wine Festival (QLD)
Capricorn Food and Wine Festival (QLD)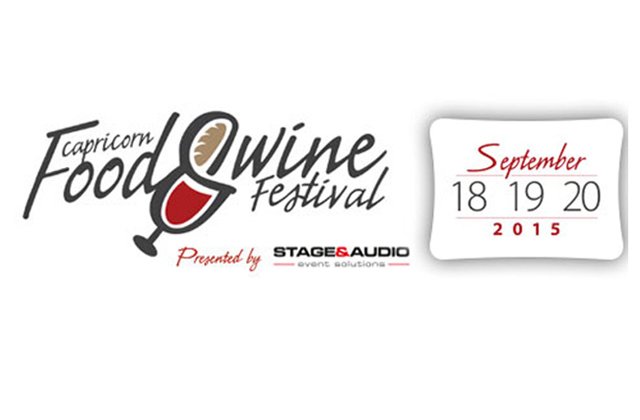 Capricorn Food and Wine Festival brings together the best of gourmet food and wine from central Queensland and the surrounding regions.
Over three exciting days and nights, the festival will host signature dining experiences, food and wine masterclasses and interactive cooking classes.
Set against the backdrop of the stunning Fitzroy River, the festival offers laid-back indulgence, with an unforgettable blend of flavour, skill and entertainment.
General admission costs $10 with the option to buy additional events and masterclasses.
Simply visit: capricornfoodandwine.com.au to buy tickets.