National Heart Week
Sunday 5 May - Saturday 11 May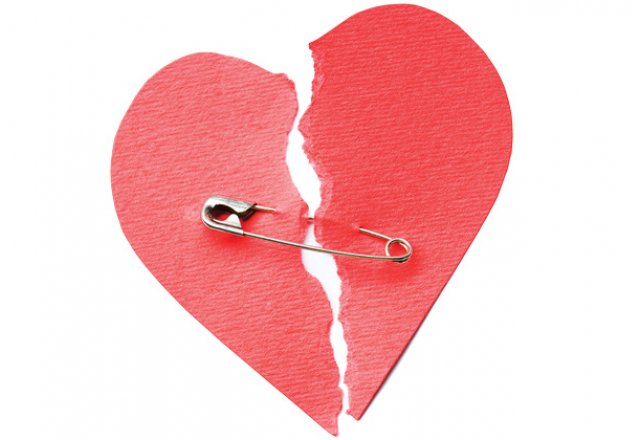 A gentle reminder to take care of your heart through healthy food and exercise during National Heart Week.
Did you know that each year, almost 10,000 Australians die of a heart attack? That's one Australian life claimed every 53 minutes.
During Heart Week 2013, the Heart Foundation wants to help improve the heart health of all Australians.
Will you recognise your heart attack? Will you know what to do if your loved one is having a heart attack? Heart attacks aren't what you think. Learn the warning signs today and survive tomorrow. Get your Action Plan online now or make a donation.
Sunday 5 May - Saturday 11 May 2013