Mulled Christmas wine recipe
Mulled Christmas wine recipe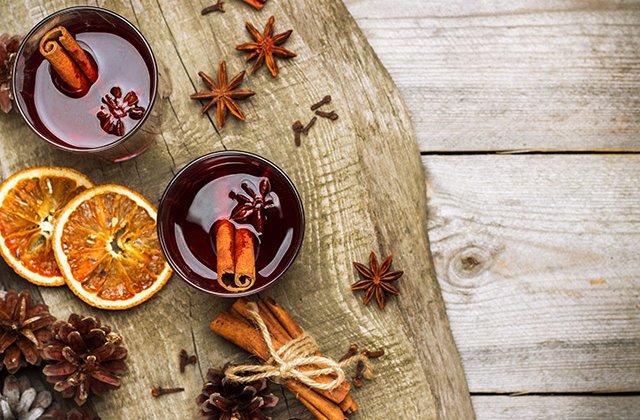 Wrap your hands around a cup of mulled wine, that's rich in antioxidants and soothing herbs. Featuring a blend of elderberry, cinnamon, juniper, nutmeg, hibiscus, rosehip, orange and cloves, the concoction let's you celebrate the festive season without the guilt.
Ingredients
1 bottle of preservative free or organic red wine (you can omit the wine for a non-alcoholic mulled drink by simply adding water)
4 tablespoons of Ovvio Organic Mulled Christmas Tea
4 tablespoons of Organic Raw Honey or Coconut Sugar
1 cup of dried cranberries or currants
1 orange, thinly sliced with the skin
½ cup of blanched almond flakes
Method
Simmer all ingredients together in a pot for 20 minutes. Sieve and serve in mugs with a cinnamon stick and a slice of orange.
Recipe by Anthia Koullouros, naturopath and Founder of Ovvio Organics.
Discover more about Anthia's health and wellness philosophy on Ovvio Organics official website and Instagram @ovvioorganics.