Kangaroo Island FEASTival, South Australia
Kangaroo Island FEASTival, South Australia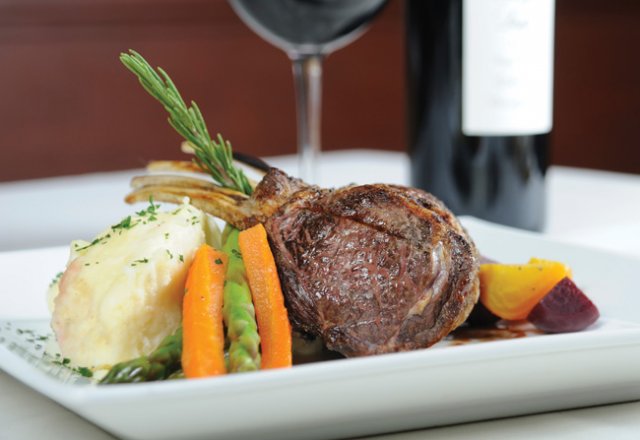 Kangaroo Island Feastival offers a degustation of extraordinary dining events.
Explore Kangaroo Island's natural wilderness, culinary pleasures and the intimate stories and lifestyles that make up island life.
Share a home-cooked meal in the private homes of passionate cooks and producers, and Table Surf with a group of friends, or dine as nature's guest at a collection of Pop-Up & Wilderness Events staged around the island.
tourkangarooisland.com.au
Kangaroo Island FEASTival, May 1-8 2015