Fighting hunger: Campbell's Soup Exchange 2016
Fighting hunger: Campbell's Soup Exchange 2016
Fight hunger in Australia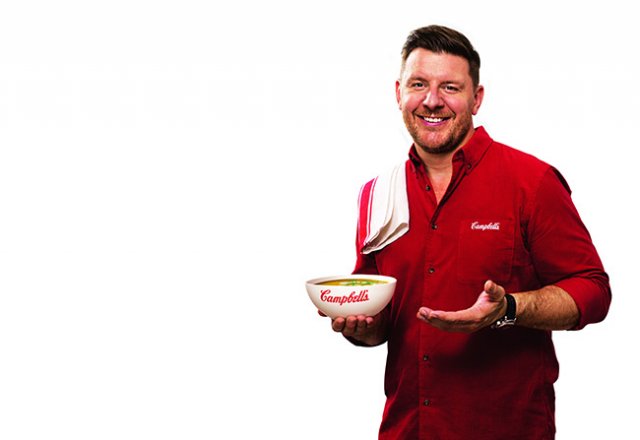 Campbell's will launch a pop-up Soup Exchange in Wynyard Park, Sydney where Campbell's alongside chef, Manu Feildel will help donate 43,000 serves of soup to hunger relief charity Foodbank.
On Wednesday 1 June from 11am-6.30pm, the event will give you a chance to taste a range of delicious soups, just in time to beat the winter chill, where a donation will be made to fight Aussie hunger.
According to the Foodbank Hunger Report, one in six Australians have experienced food insecurity at least once in the last year. With hunger on the rise, each month 43,000 people seeking food relief are unable to be assisted by charities. A staggering 32 per cent of the people going hungry are children.
Come together at the Soup Exchange for a free soup tasting event and place your sticker on the hunger wall. For each sticker, Campbell's will make a donation of soup to Foodbank, helping lower the number of people going hungry this June.
The Soup Exchange will also feature cooking demonstrations by Chef Manu Feildel.
Join us for a bowl of soup and help provide food for Aussies in need.