Hunter Valley Wine & Food Festival 2016
Hunter Valley Wine & Food Festival 2016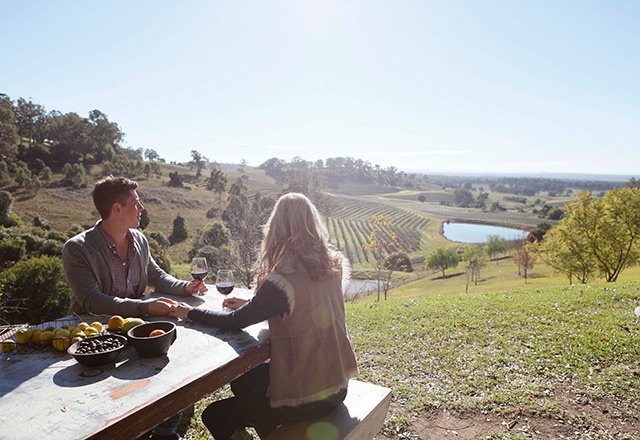 Prepare your taste buds for a celebration of flavour at this year's Hunter Valley Wine & Food Festival.
Spanning over two months, the festival showcases the region's iconic wine and food culture, featuring more than 70 epicurean events throughout May and June.
Whether you want to explore the vineyards and get up close and personal with winemakers at a master class or curl up beside an open fire with a premium glass of wine and a cheese platter, there is something for everyone.
Located just two hour's drive north of Sydney, the Hunter Valley is home to more than 150 wineries and picturesque views and is the prefect opportunity to escape the city and experience a wine and food lover's haven.
For accommodation packages, events and experiences, visit the full website.