Vegan Festival Adelaide 2015
Vegan Festival Adelaide 2015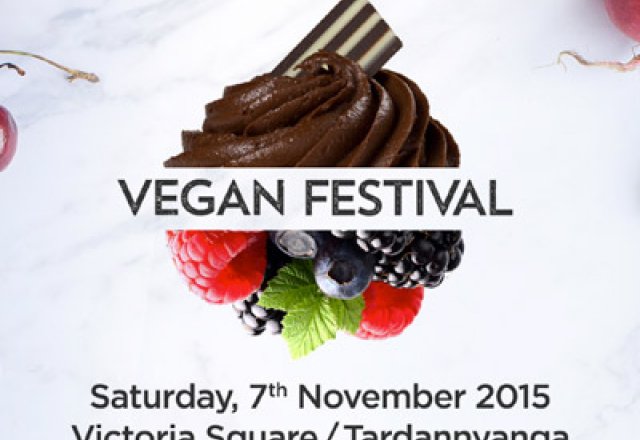 The Vegan Festival Adelaide is a great day dedicated to celebrate, promote and provide education on living a happy, healthy, compassionate and sustainable Vegan lifestyle.
Celebrate the cruelty-free lifestyle at Adelaide's Vegan Festival, an event showcasing the most delicious, inspiring and innovative vegan businesses.
This year promises to be bigger, better and healthier than ever, with a whopping 8-10k patrons expected to attend. Run by a group of dedicated volunteers, the festival aims to educate people in a fun and involving way with the festival not solely for those who live a vegan lifestyle.
This year's event features more than 80 food stalls, kids' entertainment, demonstrations, live music and more vegan information than you can poke a carrot stick at.