Sydney Italian Wine + Food Festival 2016
Sydney Italian Wine + Food Festival 2016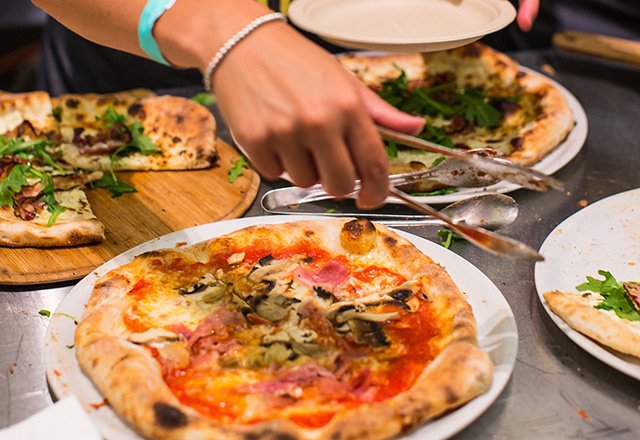 Everything you love about Italian culture and food will come under one roof at the Italian Wine + Food Festival on Sunday 21 August 2016.
Held at Sydney Town Hall, this is your chance to get the family together as spaghetti lovers rejoice and wine aficionados celebrate.
Sydney's top Italian cooks are turning out in force to make it a day to remember, with local favourites Giovanni Pilu (Pilu at Freshwater), Federico Zanellato (LuMi), Eugenio
Maiale (A Tavola) and Gabriele Taddeucci (Balla) leading the charge. Alongside 200 of Italy's finest wines (including Italian-centric Aussie wines), there'll be the chance to shop for salumi, cheese, pasta, coffee, olive oil, bread, gelato and sweets at our Gourmet Traveller Food Market.
With live food demonstartions, including fresh mozzarella and pasta making, live jazz ilitan music and so much more, there is something for eveytone.
Proudly supported by Smeg.
Grab your tickets today and visit the official website for more.