Norfolk Island Food Festival 2015
Norfolk Island Food Festival 2015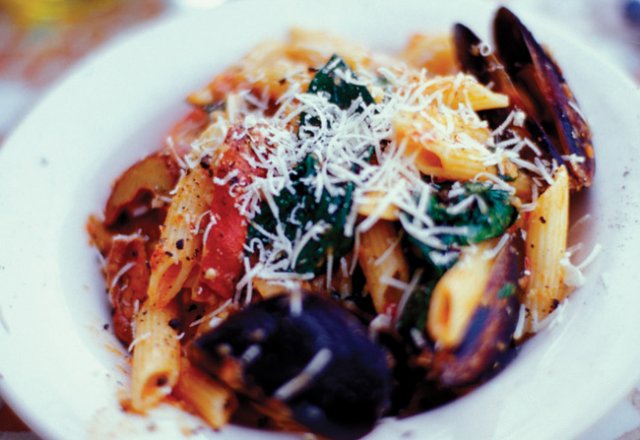 Norfolk Island has more than just rich history that draws visitors to its pristine blue shores each year – it's the unique, local produce on offer at its yearly food festival that beckons them to return.
The festival celebrates traditional customs (a mix of British and Tahitian), ghostly tours and dining in its convict quarters and demonstrations from celebrity chefs who forage for the freshest ingredients with their spin on the traditional fare. The produce-to-plate ethos is a way of life for the people of Norfolk – with everything from local beef, pork, cheese, coffee and banana rum jam at their fingertips.
For more info on the Norkfolk Island Food Festival visit the website.
Stay up to date in the food festival scene, follow us on Facebook or browse more events here.