Extravaganza Geelong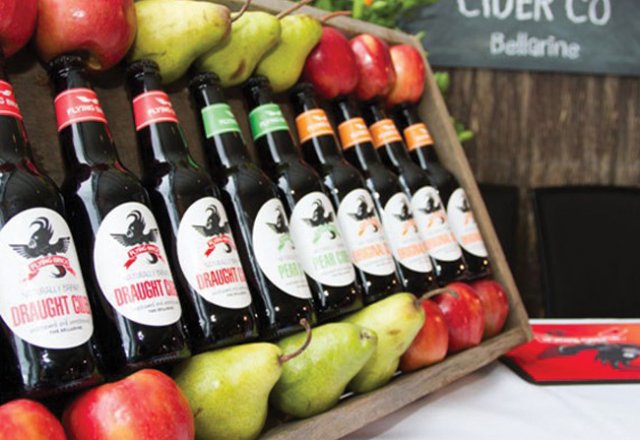 Extravaganza Geelong, the 2nd annual food and wine spectacular, will take place this weekend.
It's not just the jaw-dropping scenery of the Great Ocean Road that makes the region stand out.
The local produce, boutique beer, wine and cider from picturesque locations such as Bellarine, Geelong, Surf Coast, Otways, Golden Plains and Queenscliff will be jostling for visitors' attention in July at the Extravaganza Geelong.
Deakin University's Waterfront campus plays host to local chefs, baristas and professional foodies who are there to educate, discuss and dissect the regional produce.
Find out more about Extravaganza Geelong or check out more foodie events in your area.