Harvest Festival McLaren Vale
Harvest Festival McLaren Vale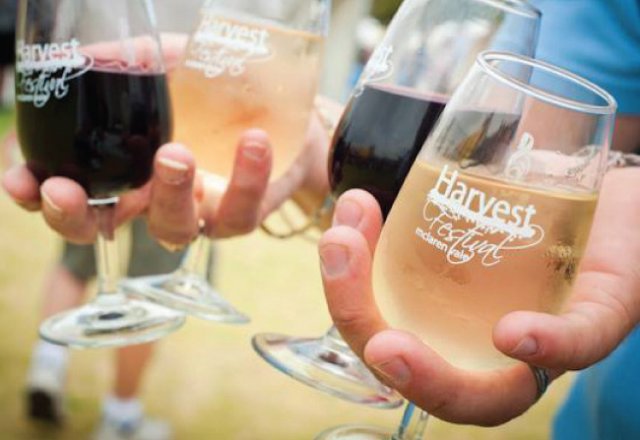 Celebrate the new year's welcoming sunshine at Harvest Festival in South Australia's premier wine region McLaren Vale.
Complete with market stalls, cooking demonstrations and thrilling activities to suit young and old, there's plenty of room for passionate beer, wine, cheese and music enthusiasts.
Find out more at harvestfestivalmclarenvale.com.au
Browse more foodie events in your area or connect with us on Facebook.