Melbourne Champagne Festival
Melbourne Champagne Festival
Friday 9 December to Sunday 11 December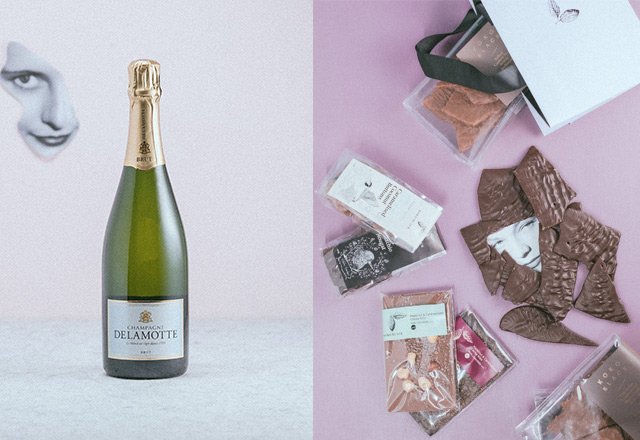 This summer, Melbourne is hosting the ultimate event for champagne and chocolate lovers across the city.
Wine Republic is partnering up with award winning chocolatier Koko Black for the Melbourne Champagne Festival, bringing you hard-to-find handpicked bubbles and chocolate treats to match.
Festivalgoers can expect to experience rare champagnes from small-production growers across the world. The champagnes, that have long been the secret of serious collectors, include boutique brands such as Lamandier Bernier, Delamotte, Henriot, De Sousa and Thienot.
Wine Republic co-owner Tom O'Mara warns visitors that, "after trying these amazing wines, you will never want to buy another bottle of Moet or Veuve again."
The free event will be held over three days at Wine Republic's Melbourne stores:
WINDSOR - 118 Chapel St Windsor
Friday 9 Dec
6-8pm
FITZROY - 265 Brunswick St Fitzroy
Saturday 10 Dec
2pm­5pm
NORTHCOTE - 226 High St Northcote
Sunday 11 Dec
2pm-5pm
For more information visit the Melbourne Champagne Festival website.