Sydney's Good Food Month, October 2013
Sydney's Good Food Month, October 2013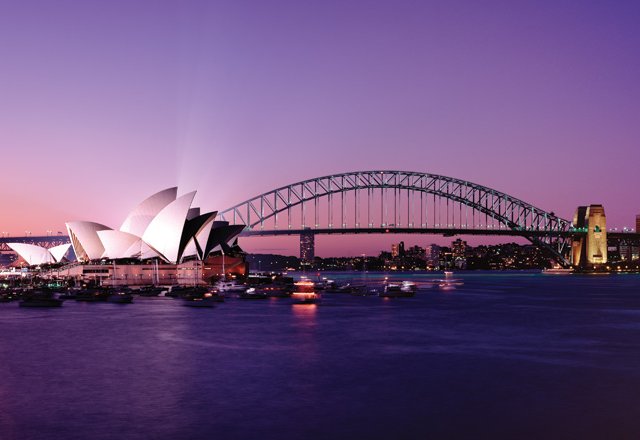 Spend all of October eating your way through Sydney's biggest food festival, Crave, including dumplings and noodles in Hyde Park.
The best chefs, restaurants, farmers, wine experts and artisan food producers go on show in Sydney and regional NSW at dinners, lunches, tours and parties across more than 520 event listings.
Find out more about Sydney's Good Food Month or check out more foodie events in your area.