Kangaroo Island Food Safari
Kangaroo Island Food Safari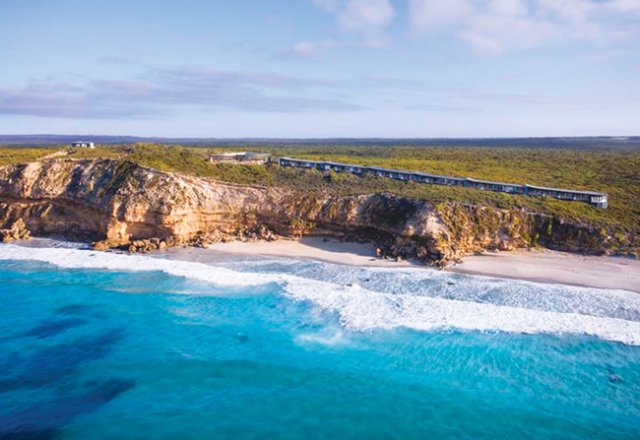 If an entire holiday revolving around moving from one epicurean adventure to the next sounds heavenly – my friend, we've found the one for you.
The seven-night safari tours around South Australia's Kangaroo Island, from farmhouse to winery, with gems such as Kangaroo Island Premium Oysters in between. Led by Maggie Beer and Mark Best, and hosted by the luxurious Southern Ocean Lodge, the Safari is pure foodie nirvana.
Kangaroo Island Food Safari, 2–9 August 2014.
Check out more foodie events in your area.