Truffle Kerfuffle 2015
26 to 28 June, Manjimup (WA)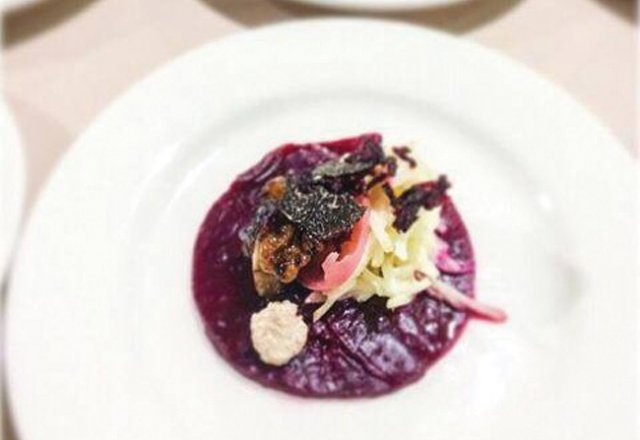 Down in the Southern Forests in Western Australia, black truffles are ripening in the soil and will soon be harvested.
Head to Manjimup to experience the fifth Truffle Kerfuffle festival: a celebration of the renowned black truffle that flourishes in the region as well as the diverse food and wine of WA's stunning Southern Forests region.
The weekend is a chance to experience a masterclass, truffle hunt, or gourmet dinner or simply kick back and enjoy the atmosphere.
Based at the historic Fonty's Pool outside Manjimup, Truffle Kerfuffle truly celebrates the produce and people of the Southern Forests.
Meet a host of the region's best chefs, book yourself into a masterclass or simply grab a plate and a glass of something local (or all of the above) .
For more information visit trufflekerfuffle.com.au