Feed your soul at Meat Your Maker 2016
Feed your soul at Meat Your Maker 2016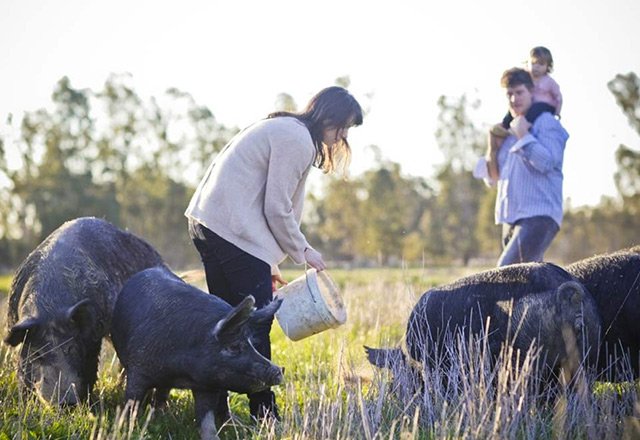 Eat, shop and meat the best artisan producers at this year's Meat Your Maker event at the Abbotsford Convent, Melbourne.
Eat your way through the meat market and experience how delicious meat can be when it comes from ethical, artisan farms. Pop into the Milk Bar where you can devour some of Victoria's best dairy 'farms' cheeses.
Take a peek at the butchery and cooking demos, with Meatsmith butcher, Troy Wheeler and take note of Pope Joan's chef Matt Wilkinson's tips and tricks for all your kitchen adventures.
Unleash your inner carnivorous geek by attending one of the panel discussions and learn about the meat and dairy industries and discover how you can support local farmers.
Book your tickets today!