How to grow strawberries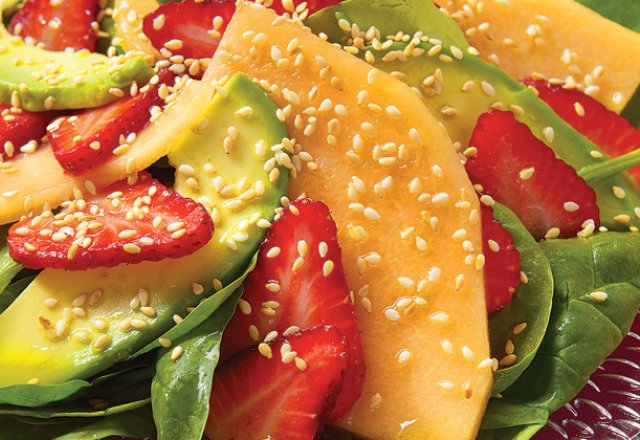 Summer's on the horizon so it's the ideal time to start your own vegie patch.
Choose a low-maintenance variety like strawberries that are low in kilojoules, high in vitamin C and ideal to plant at the beginning of spring.
1. Clear space in your garden, alternatively you can use a planter box or a hanging basket.
2. Plant it so the top of the roots are just under the soil and leave 30 cm in-between each one.
3. Water daily, and once ready to harvest, break them off from the stalk to avoid damage.