bing boy's gluten free move
bing boy's gluten free move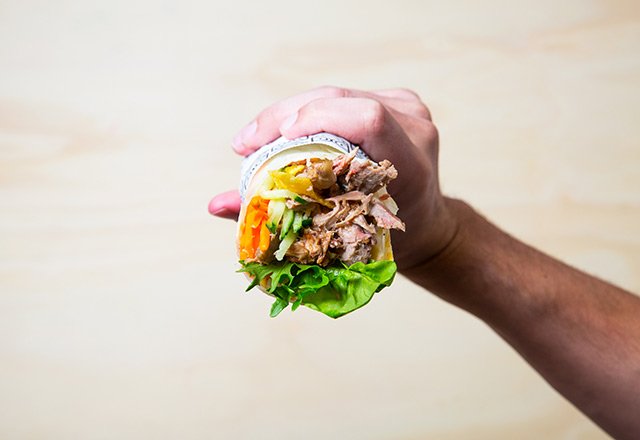 Urban Asian food chain, bing boy, has added gluten free options to their menu to accommodate to those with food intolerances and lifestyle choices.
Their delicious Chinese-style wraps, known as 'bings' are traditionally made with flour and water to create a thin wheat wrap, but the gluten free wraps are made with buckwheat flour, free-range eggs and almond milk. And they are of course, topped with spring onions, coriander, sesame seeds and crispy wontons, with a free-range egg, served fresh off the hotplate.
For founder and managing director of bing boy, Ming Liang Ma, says this gluten free step is a great move for the company.
"bing boy is one of the first major food retailers in Australia to incorporate gluten free option on the menu," she says.
"Those with intolerances now have the opportunity to enjoy the delicious flavours of our crowd-favourite bings, such as the 'Ching Ching' with marinated chicken, avocado, salad, snow-pea sprouts and sweet soy sauce, with a gluten free wrap of course," says Ming Liang Ma.
Having worked alongside Menu Consultant, Bill Petropoulos, the gluten free menu offerings are great for the health conscious, are highly nutritious and are just as tasty as the original bing.