Lola Berry creates first vegan burger for Grill'd
Lola Berry creates first vegan burger for Grill'd
Accessible healthy eating.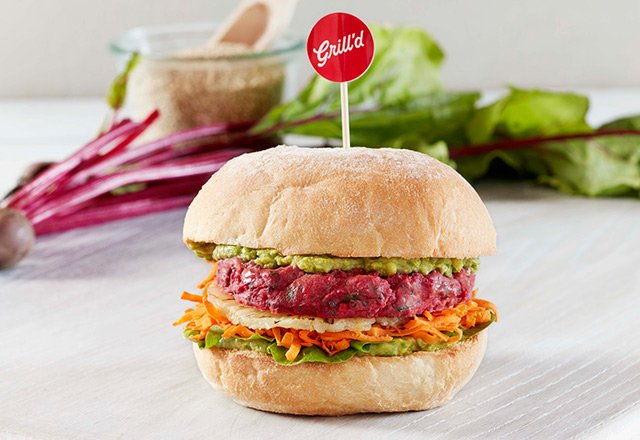 Nutrition sensation Lola Berry has teamed up with burger eatery, Grill'd, launching a 100% vegan burger next month.
Tapping into the rising health, paleo and vegan movements, menu items are moving past gluten-free and vegetarian options and saying hello to other nutritious treats.
Berry's new burger, Veggie Vitality will make an appearance to menus across the country in June, making healthy eating accessible for all lifestyles.
Featuring a beetroot, spinach, sweet potato and quinoa-based patty topped with avocado, pineapple, carrot, cos lettuce, served on a gluten free bun, this burger is suitable for all vegan and gluten-free diets.
To top it all off, you can also enjoy 100% vegan chips with your burger purchase.
Visit the Grill'd website to find your nearest burger joint.