Lovedale Long Lunch, 
Hunter Valley
Lovedale Long Lunch, 
Hunter Valley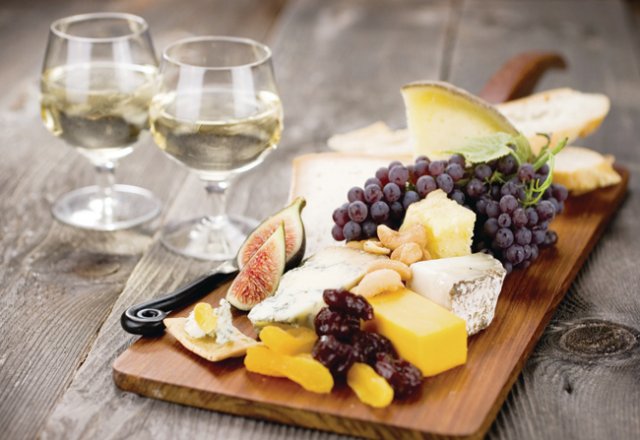 Each year, hoards of foodies descend on the Hunter Valley on the third weekend of May.
The Lovedale Long Lunch is between 10am and 4pm on both Saturday and Sunday, and is set up as a progressive lunch around seven Lovedale wineries.
Each winery has a mouth-watering menu and live music for the day. Guests visit, choose a meal and pair it with a recommended wine while listening to the cool sounds from a variety of bands and DJs.
Find our more at lovedalelonglunch.com.au
Browse more foodie events or connect with us on Facebook!