Zespri Sun-Up 2016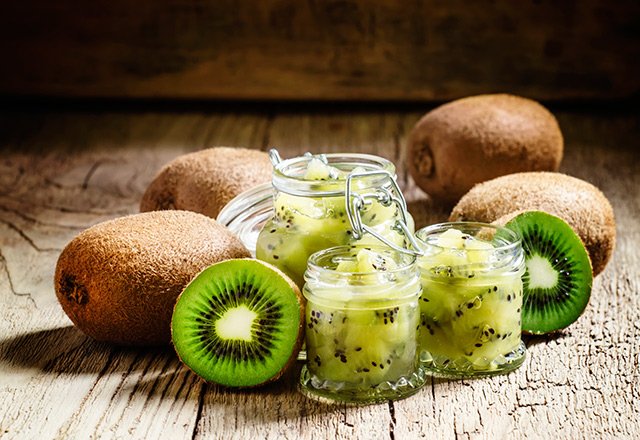 Calling all food, health and fitness fanatics, the Zespri Sun-Up event is here.
Held on Saturday 4 June from 8.30am-11am this is your chance to celebrate all things health, fitness and kiwifruit related.
Eat and drink your way to wellness on the day with
PERKii's
probiotic range as well as a complimentary
Chobani
and kiwifruit breakfast pot.
So, what's so good about these little juicy fruits? Did you know, that eating a kiwifruit half an hour before or even as part of your breakfast significantly slows and reduces the uptake of sugars from the meal into your bloodstream?
They also:
Help kick-start your day. Given their high levels of Vitamin C, they help reduce the feelings of fatigue and hunger between meals. As they're also low GI, kiwifruits can help manage blood sugar levels and provide longer lasting energy, so if you find yourself getting sluggish, or with the craving to snack throughout the day, consider eating a Zespri SunGold Kiwifruit. In fact, scientific research has proven that eating a kiwifruit half an hour before your usual cereal breakfast significantly slows and reduces the uptake of sugars from your breakfast into your blood stream.

Help achieve healthy skin. A single kiwifruit contains a range of antioxidants that help improve the health and vitality of your skin. As well as protecting skin from degeneration, the antioxidants also assist to repair any damage that has already occurred.

Assist with muscle repair. Exercise causes micro-tears in muscle tissues, and the speed in which they are repaired determines whether or not an injury occurs. Zespri SunGold Kiwifruits are a source of potassium, and combined with the high Vitamin C levels, enables your body to digest and absorb the proteins needed to improve the recovery process after exercise, meaning you're back on your feet quicker!

Help prevent sickness. Wondering why you're always getting sick, or why it takes you so long to recover? Often your poor performing immune system is to blame. Vitamin C has been proven to boost the function of the immune system, meaning your body is better equipped to protect itself from illness.

Relieve bloating. Being a source of fibre and the unique digestive enzyme actinidin, kiwifruits are scientifically proven to be effective when it comes to achieving good digestive health. Just two Zespri SunGold Kiwifruits can relieve bloating, keep your bowel movements regular, and aid the natural digestion process.
Visit the full
website
for more details.