Extravaganza Geelong 2015
Extravaganza Geelong 2015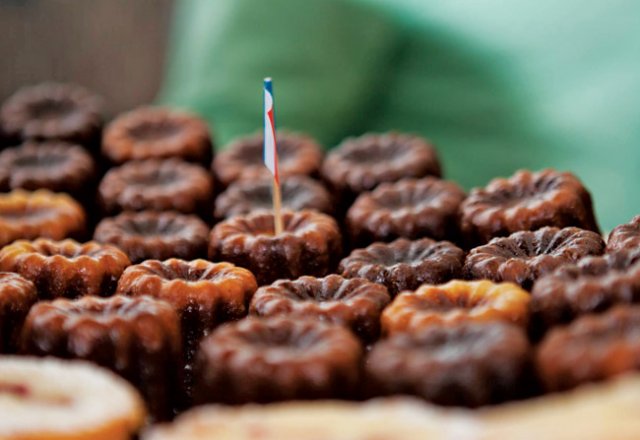 Now in its third year, Extravaganza Geelong is an exciting event that showcases and educates industry and foodies alike.
A celebration of the region's gourmet gastronomic culture, Extravaganza, which is held indoors at Geelong's Deakin Waterfront campus, is a chance to taste-test delicious produce from a host of local bakers, makers and producers, sample delicious local wines, beer and coffee, watch cooking demonstrations by local chefs or take part in hands-on sensory experiences.
A not-to-be-missed event on the foodie calendar!
Prices
Adults $25
Concession $15
Children $10
Family $65 (2 adults, 2 children
Buy tickets or read more about Extravagenza Geelong.
Stay up to date on the food festival scene by following us on Facebook, or stick around and peruse more events.