David Wolfe - Australian Tour 2013
David Wolfe - Australian Tour 2013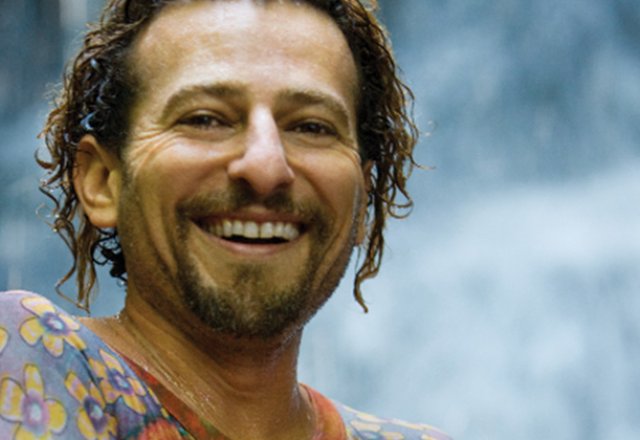 David Wolfe is coming to Australia to share his knowledge and understanding of raw food nutrition.
The health guru will host lectures and events in Sydney, Brisbane, Byron Bay, Melbourne, Adelaide, Perth, Dunsborough and finishing with an incredible five-day adventure retreat in Kakadu National Park.
The tour kicks off with a weekend event in Sydney starting on the 17th May.
David Wolfe - Australian Tour 2013, 17th May - 10th June.