Mudgee Wine & Food Festival, NSW
Mudgee Wine & Food Festival, NSW
September 12 to October 5 2014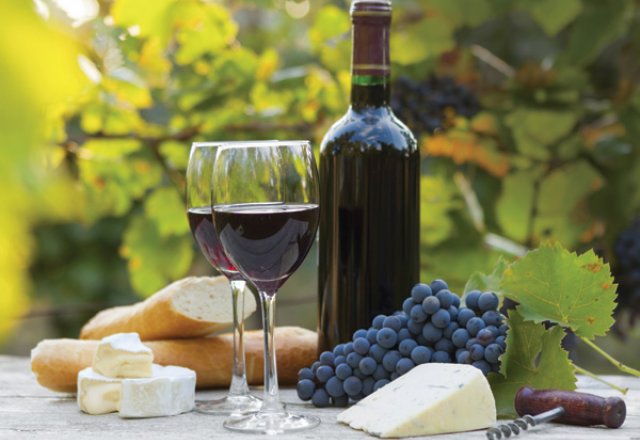 The Mudgee region comes alive in September with people flooding to the wine and food events hosted throughout the festival.
Numerous cellar door events are on offer with a highlight being the Go Grazing event September 20, where Mudgee's leading wineries team up with a local producer to provide two courses of canapés and desserts matched to the wines.
The live music should see plenty of foodies on their feet, dancing the night away.
Date: September 12 to October 5 2014
Find out more about the Mudgee Wine & Food Festival or browse more events.