Toast to the Coast, Geelong
Toast to the Coast, Geelong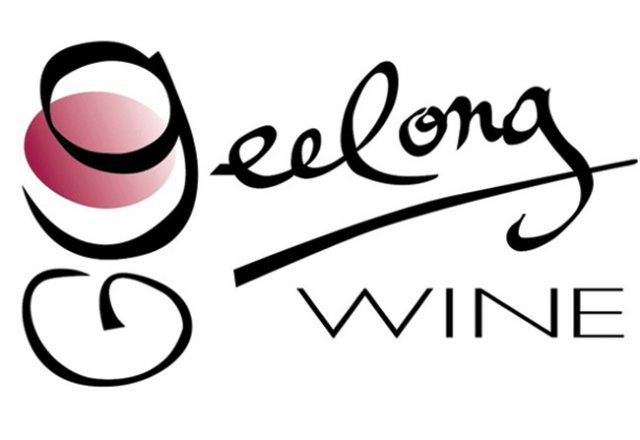 The Geelong wine region is the centre of this food and wine spectacle with fresh local produce, wine and entertainers on display from the Bellarine, Moorabool Valley and Surf Coast.
Celebrating its 13th year, more than 30 wineries from the region will be participating.
Programs and tickets for the events are available online at winegeelong.com.au/toast_to_the_coast
Date: 1-2 November 2014
Location: Geelong, Victoria
Browse more foodie events in Australia or connect with us on Facebook!