Thredbo's Wine and Cheese Festival 2016
Thredbo's Wine and Cheese Festival 2016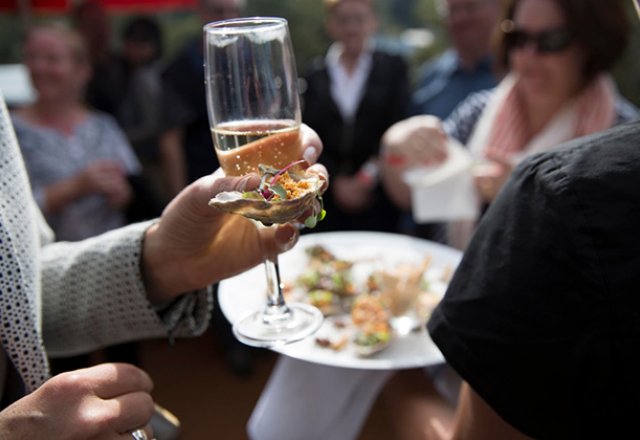 Get ready for Thredbo's High Country Wine and Cheese Festival held this weekend on Saturday 9 April at the Thredbo Alpine Village.
The day also marks Australia's only Cheese Rolling competition where someone's cheese dreams will come true. Competitors will chase cheese to glory in a downhill sprint where winners will take home a stack of prizes, including a Thredbo Winter Season Pass.
Be tantalized by wine and cheese tastings as well as a food tour through five of Thredbo's top dining destinations.
Weekend packages starting at $85 per person visit the official website for more details.
Follow our events page for more foodie events.