Savour Tasmania 2013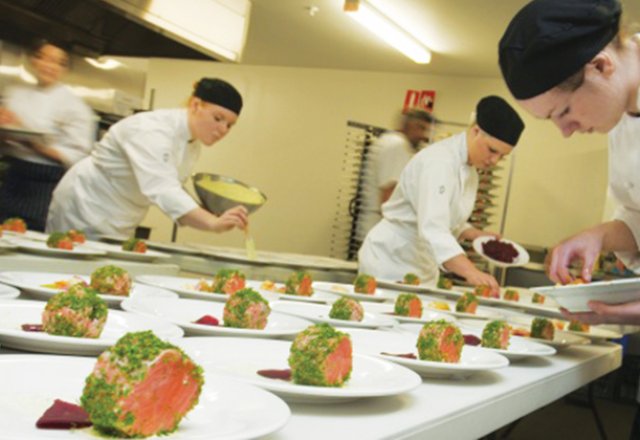 Tasmania puts its best produce and beverages forward during Savour Tasmania.
There will be an array of events celebrating Tasmania's world-class produce and beverages, innovative and dedicated producers and the passionate chefs who bring these elements to the table.
Guest chefs for 2013 include Belgium's Kobe Desramaults, whose Michelin-starred restaurant In de Wulf is exciting food audiences around the globe. Kobe will team up with home-grown talent Luke Burgess to present some unique and exciting flavours at Hobart restaurant Garagistes on 30 and 31 May.
Savour Tasmania, May 29 – June 2 2013