Prevent osteoporosis with calcium
Prevent osteoporosis with calcium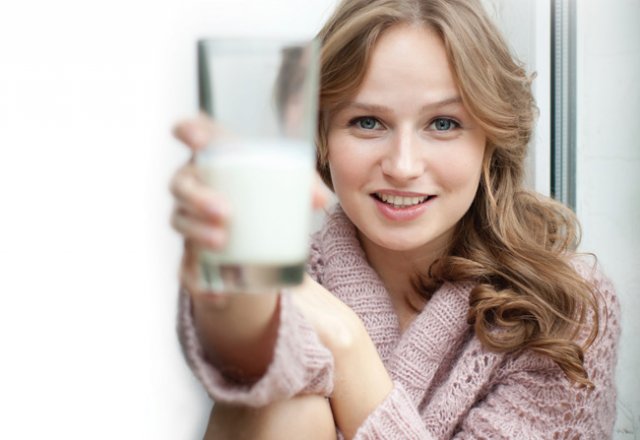 The mineral calcium is responsible for strong bones and healthy teeth.
Dairy is a great source of calcium, but for those who are lactose intolerant, we show you some other simple alternatives.
Low intakes of calcium can be responsible for the onset of the low bone density disease osteoporosis, which is one of the major causes of disease among older Australians and New Zealanders, particularly postmenopausal women.
Dairy products contain high levels of calcium yet many people can be lactose intolerant but there are many other ways to obtain calcium from a diet filled with green, leafy vegetables, soy-based products and even nuts.
Try these healthy summer dishes to increase your intake of calcium today:
Grilled tempeh salad with sesame-ginger dressing>>