5 reasons why craft beer is good for you
5 reasons why craft beer is good for you
Just in time for Australia Day celebrations.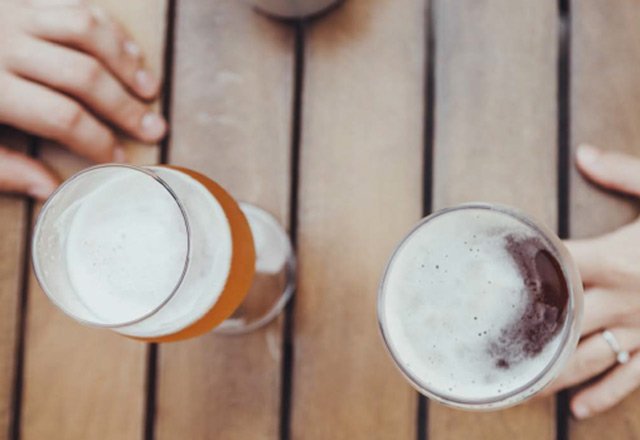 Okay, so it may seem far-fetched, but if chocolate and wine can be deemed good for our health, why not beer? Here are our top five reasons why you should embrace craft brew.
1. It's good for your gut health, says The Diet Myth author Professor Tim Spector. Belgian beer, he claims, can increase gut microbes, which can
improve digestion.
2. It increases the level of antioxidants in your blood after consumption. According to a study published in the Journal of Nutritional and Biochemistry in 2000, beer was able to induce a significant increase in plasma antioxidant capacity in the hour after consumption. In the same study, they also observed that non-alcoholic beer did not have the same effect.
3. Several studies indicate that light to moderate consumption (one to two per day) of alcohol is linked with a reduced risk of developing senile dementia and Parkinson's. It is thought that this is due to the reduced narrowing of blood vessels in the brain (similar to cardiovascular disease) and the psychological benefits of moderate alcohol consumption.
4. Your bones will benefit. Research in the Journal of the Science of Food and Agriculture suggests beer is a significant source of dietary silicon, which helps increase bone mineral density. Beer can also contain small amounts of calcium.
5. The European Beer & Health Symposium, which has been held every three years since 1999, has its own website dedicated to the health benefits of beer. Their technical and scientific secretariat, managed by the Dutch Beer Institute, are dedicated to researching and communicating the health benefits of beer. You can find out more at beerandhealth.eu.
Cheers!
NEXT: Want some food to go with your beer? Try these sweet potato hot dogs.