Vitamin D deficiency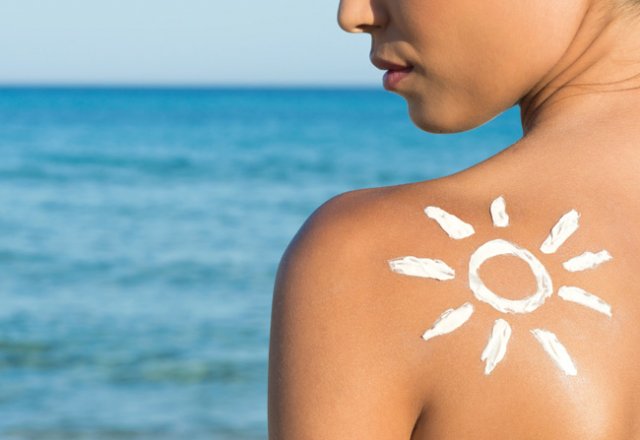 Vitamin D is essential for bone and muscle health.
If you don't get much sun, or live in parts of Australia such as Tasmania and Victoria, where the UV factor isn't strong, you might be vitamin D deficient. A simple blood test will determine if your levels are low.
Solution:
The sun is the best source of vitamin D, but you need to make sure you don't overexpose yourself, as that can put you at risk of skin cancer. If your levels are low, you'll more than likely need to take vitamin D supplements.
What to keep in mind:
It's essential to take the right supplement dosage for it to be effective. Doses too high and inconsistent can actually cause bone fractures, while too low and it will not benefit you at all.
With a third of Australian adults testing to high levels of cholesterol, it's a good idea to head to the doctor to get yours checked.
NEXT: 6 mood-boosting foods>>