Teff – the latest celeb 
food craze
Teff – the latest celeb 
food craze
Move over quinoa, there's a new diet staple in town.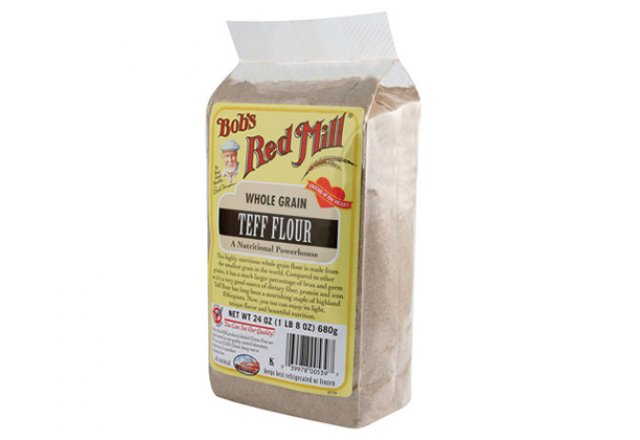 An Ethiopian cereal called teff, packed with calcium, iron and protein, is donning the plate of superfood devotee Gwyneth Paltrow.
With a nutty flavour and a variety of uses (sprinkle it on salads, cereal, yoghurt or bake it in muffins), the gluten-free grain is cooked in a similar way to quinoa (boiled in water or stock).
Try specialty gluten-free websites and health food shops to get your teff hit (we found it at glutenfreeshop.com.au).
Browse more gluten-free recipes or connect with us on Facebook!