Pistachios 'highly beneficial' for diabetes sufferers
Pistachios 'highly beneficial' for diabetes sufferers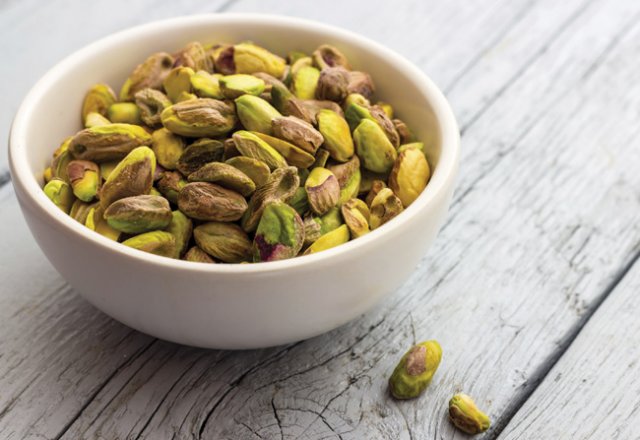 A new study has found that pistachio nuts are highly beneficial for type 2 diabetes sufferers.
Despite being high in fat, pistachios are composed of good fats, fibre, potassium and antioxidants that assist in reducing the body's response to stresses and improving neural control of the heart, particularly in people with type 2 diabetes.
The Penn State University study found that at the end of a four-week diet period that included two servings per day of pistachios (half salted and half unsalted), participants recorded lower blood pressure.