Healthy cooking oils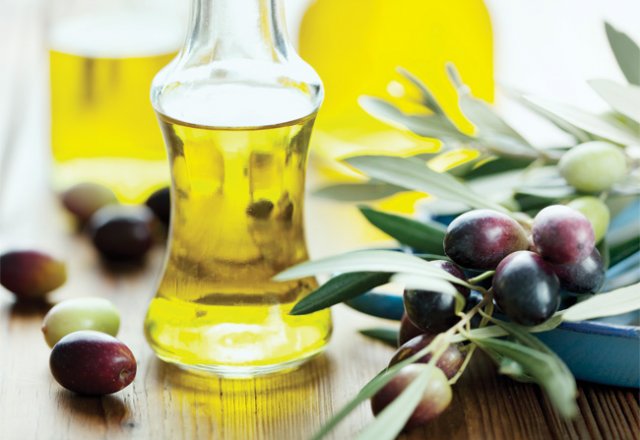 Don't get caught in an oil slick, learn which cooking oils are good for you.
Vegetable oil: Contains linoleic acid, which can help to reduce blood cholesterol levels and lower the risk of heart disease.
Coconut oil: Perfect for cooking, as it's low in high fats, so your body can burn it off easier instead of storing it.
Olive oil: Loved by Mediterranean countries, it's healthy and great for drizzling over soups, pastas and salads.