Getting to know Gary Mehigan
Getting to know Gary Mehigan
Talking food, entertainment and more.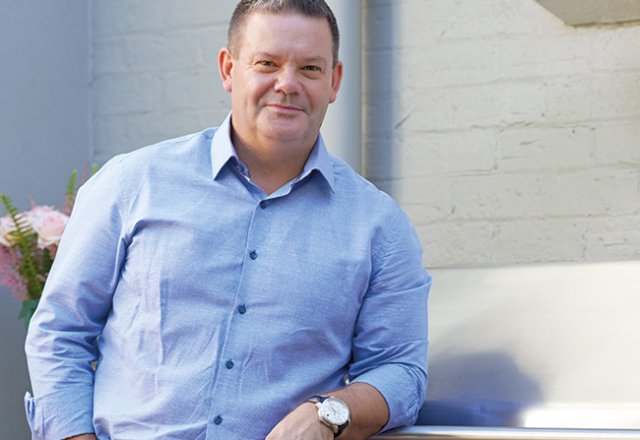 We caught up with the Masterchef judge to talk about his foodie life, his favourite dishes and meals.
The best way to entertain…
When I think about food and entertaining, it's all about sharing. In my early career as a chef, I always wanted to show up and do fancy food on individual plates and show my family and friends how good I was and then I realised very quickly that you spend more time in the kitchen stressing out than you do mixing with your friends. For me it's about turning on the barbie and cooking a couple of chooks on a spit, or I will make a big curry and lots of dips and things. It all has to be shared and passed around. Right now I love lots of salads with lots of texture: crisp, crunch and complexity.
Favourite food and drink pairing…
You know what I actually love, and it's become a really bad habit – especially when George, Matt and I go out – is we start out with a Negroni. There is no food pairing, the food comes later. One of my favourite meals is roast chicken, it's a meal for all seasons. In the winter something like mushrooms and fresh garlic with all of the trimmings and in the summer it's a fresh salad…always with a glass of chardonnay.
Entrée and main, or main and dessert…
I love entrées. You know in preference I tend to go to a restaurant and order all of the entrees and no main. It's that sharing concept, and also the chef explores their creativity normally through the first course. If I am still hungry, I'll share a dessert.
For the full story behind Mehigan's journey into food, chef life and how he sticks to a balanced lifestyle, grab the July 2016 edition of nourish.