The best wood for your barbecue
The best wood for your barbecue
Discover the trick having the perfect spring barbecue.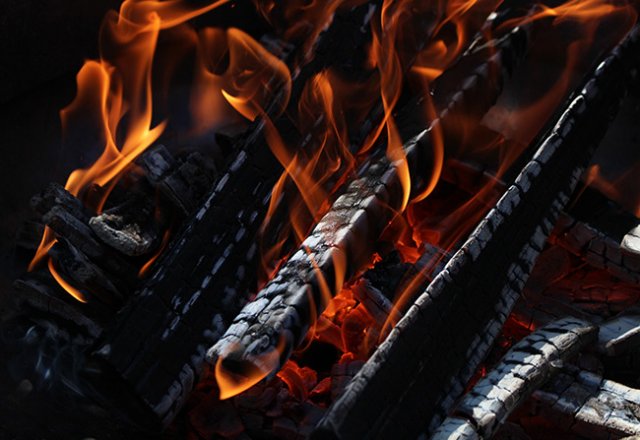 When we think about spring, we think about lazy Sunday afternoon barbecues with friends and family. Here's how the right type of wood can change the way you barbecue.
When it comes to barbecuing, there's no question that charcoal will get the job done. However, supplementing it with hardwood in the form of chips, chunks, pellets or sawdust will take your gastronomical nous to the next level.
Which wood?
When cooking with wood products, the species you choose can enhance the flavours and aromas of your food. Here, we outline some popular meat and timber pairings.
Beef: Black wattle, mesquite, redgum
Lamb: Ironbark, redgum, yellow box
Pork: Apple, cherry, red box
Poultry: Apricot, macadamia, olive
Want to know what a barbecue expert has to say about barbecuing? Grab the November edition of nourish magazine for hot tips from Terry Besaw of Aussie BBQ Smoke.