Stressing less & succeeding more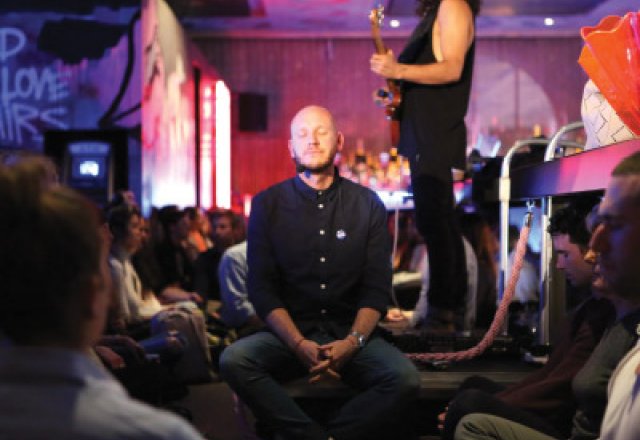 Tips to help you get through the stressful times
Jonni's top 12 practices
Early nights and early rises.



Meditate at least once a day.


See the sun rise at least

once a week.




Exercise at least twice a week.



Eat fresh organic food as often as possible. Stay hydrated.


Scrape your tongue every morning and evening.




Connect deeply and meaningfully with your partner and family at least once a day.




Don't eat dinner in front of

the television.




Practise listening with empathy rather than judgement.




Do something new that you love that isn't a part of your daily routine at least once a week.




Share new insights with your best friend at least once a week and listen to theirs. Be kind, gentle and loving with yourself.

Have fun, and don't take life

too seriously.
Rate This