Diabetes Awareness Week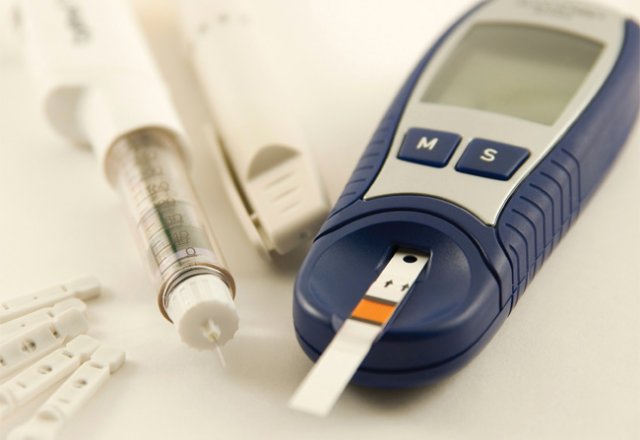 13-19 July 2014
Each year Diabetes Australia celebrates National Diabetes Week to raise awareness and understanding about this chronic condition.
The week aims to educate Australians about the risk factors for type 2 diabetes and how simple lifestyle choices can help in prevention.
Diabetes Awareness Week takes place from the 13–19 July 2014.
NEXT: Dealing with diabetes>>
Rate This