Daily meditation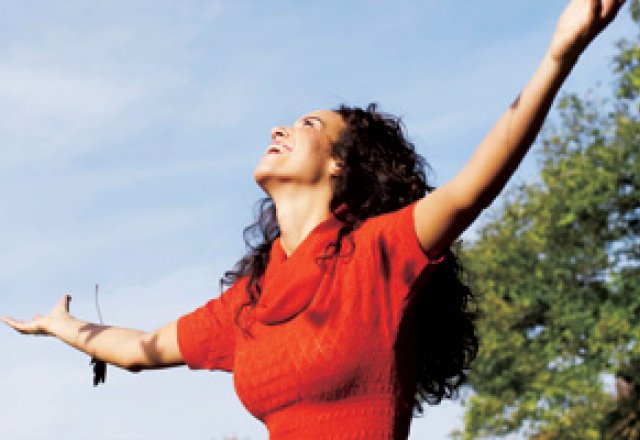 A disciplined approach is best
We recommend 15-20 minutes per day.
We recommend that everyone begins and maintains a practice of daily. As we've already indicated, 15 to 20 minutes is sufficient. If you develop a taste for meditation, you might want to meditate for an hour a day.
Just as you make room in your life for eating meals, taking a shower, watching television, talking to friends and family, doing your work, so you should put meditation in your life. A disciplined approach is the best. That means it is desirable to do it at the same time every day, whenever possible.
Classically, the time for meditation is early morning, for a number of reasons:
1. The mind is fresh and clean.
2. The world is relatively quiet early on; the kids are asleep, the phone is not ringing.
3. It is easier to control the early morning time frame, since you won't have appointments and people dropping by.
So get up a little earlier (and maybe go to bed a little earlier) and start your day with meditation. You know, the fruit is in the seed, the house is in the plan, everything is contained in the first movement. So if you meditate first thing, your whole day goes better.
Rate This