Natural insect repellent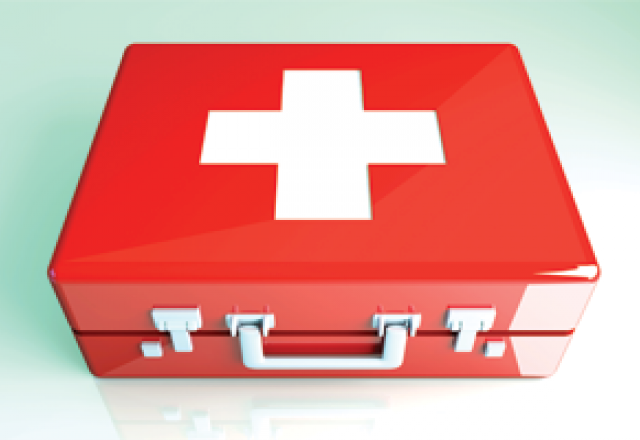 Try this homemade remedy
Janine McClelland, homeopath and managing director of natural healthcare clinic, The Remedy Group in Melbourne, recommends we try natural options for minor travel ailments rather than always reaching for the pharmaceuticals
Natural insect repellent
5 drops cinnamon oil
5 drops lemon eucalyptus oil
5 drops citronella oil
5 drops castor oil
2 tablespoons of carrier oil (such as olive oil, sunflower oil, or witch hazel)
Instructions
Mix the essential oils with the carrier oil.
Rub or spray the natural insect repellent onto skin or clothing, using care to avoid the sensitive eye area.
Reapply after an hour or after swimming or exercise.
Recipes supplied by Janine McClelland from The Remedy Group in Melbourne.
Browse more natural remedies or connect with us on Facebook!
Rate This