Natural sunscreen recipe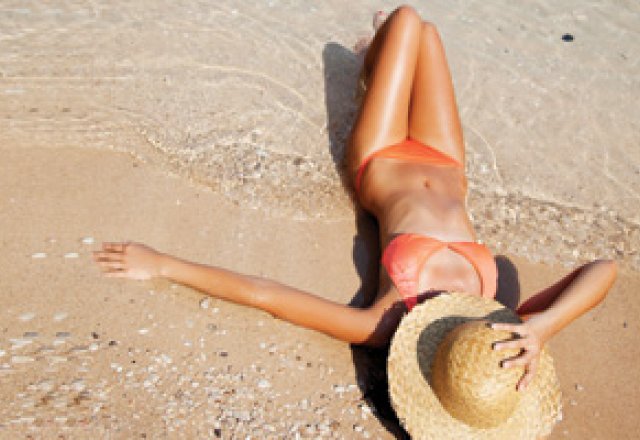 Try this homemade remedy
Janine McClelland, homeopath and managing director of natural healthcare clinic, The Remedy Group in Melbourne, believes "sunscreens with an active base of zinc oxide are generally better than other chemical based sunscreens as the zinc oxide lies on the skin without being absorbed".
Try this natural sunscreen recipe and protect your skin this summer.
Ingredients
1 cup olive oil or natural oil

30g of beeswax

2 tablespoons pure zinc oxide or titanium dioxide
Instructions
Heat oil in pan over low flame.
Add beeswax. Stir until beeswax is completely melted.
While still stirring, add the zinc oxide or titanium dioxide very slowly.
Pour mixture into glass or ceramic container that can be covered.
Once your sunscreen has cooled, it is ready for application.
Recipes supplied by Janine McClelland from The Remedy Group in Melbourne.
Next: Learn how to make natural insect repellent or connect with us on Facebook.
Photo credit: Thinkstock
Rate This