Macadamia milk recipe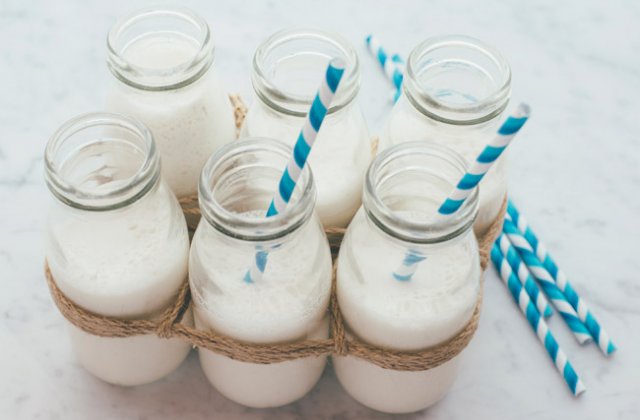 Macadamias are packed with vitamins, minerals and antioxidants. Just a handful of macadamias a day (about 15 nuts) will provide essential nutrients such as thiamine, manganese, magnesium, iron and copper.
Ingredients (makes 1.5 litres)
1 cup unsalted macadamias
1 tsp vanilla extract
1 medjool date, pitted
4 cups water
Method
Blend the macadamias, vanilla, date and water in a high performance blender at medium to high speed until creamy white.
Pour into a clean, sterilised glass bottle.
Store for about four days in the fridge.

Recipe and images from Australian Macadamias
NEXT: Salted caramel smoothie