Almond and berry chia pudding
Almond and berry chia pudding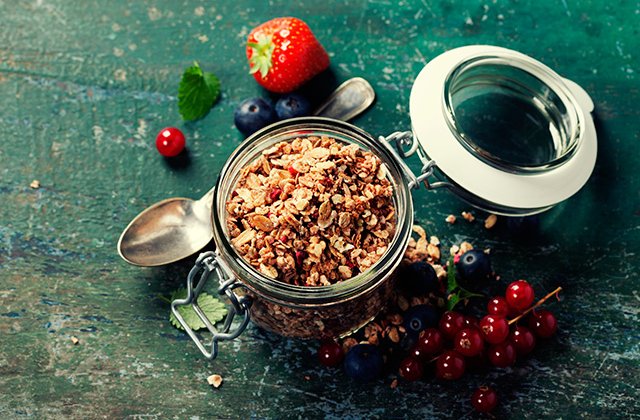 Kick-start your day with this healthy, homemade almond and berry chia pudding.
This recipe is part of Steph Lowe's 7 day meal plan to beat your cravings. For those who prefer a sweeter start to their day, this pudding will do just the trick.
Ingredients (serves 1)
¼ cup chia seeds

200 ml coconut milk

1 vanilla pod, sliced down the centre using the contents only

4 large strawberries, diced

½ cup coconut yoghurt

Crushed almonds, for topping
Cinnamon, to taste
Method
Soak chia seeds in coconut milk with vanilla pod overnight.
Check out Steph Lowe's full 7 day meal plan to kick start your week.