Your own urban escape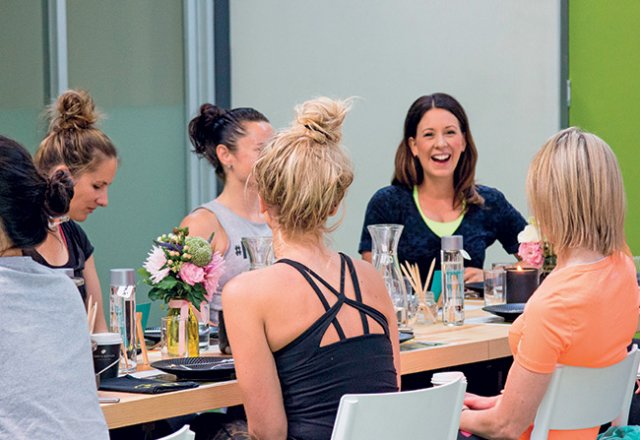 There's no harm in a little r 'n' r.
Proving you don't have to go far from home for a little peace of mind and r'n'r, the team from Wellineux, a Melbourne-based wellness business, offer urban retreats where participants can relax, rejuvenate and reconnect on every level.
Their one-day immersions include a 75-minute yoga class, massage treatment, floating in a magnesium dream pod, discovery, creativity and meditation workshops, nourishing wholefoods throughout the day and a beautiful gift box to take home.
Spaces are limited to 12 to ensure a boutique experience and the team attend to participants' every need.
Visit their official website for upcoming dates and details.
Rate This