Discover the benefits of loving kindness meditation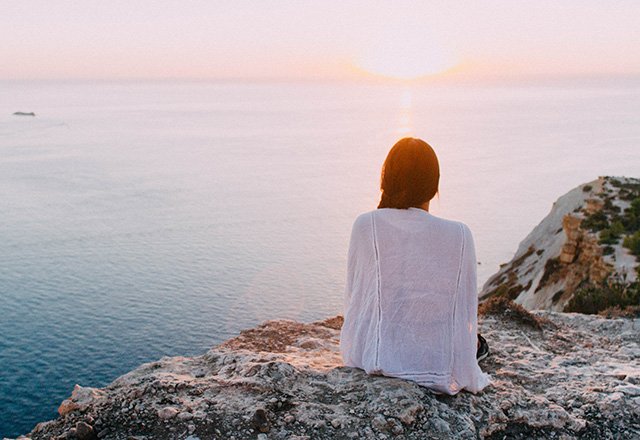 Soften your heart and sense your beauty
Sarah Ball shares ways in which metta bhavana (loving kindness) meditation allows you to connect.
Meditate on someone you easily love; notice the feeling in your heart when you think of them, and hold this tenderness as your focus.
Offer intentions from your heart, starting with yourself: "May I be happy, may I be free, may I be peaceful, loving and at ease."
Pause momentarily, and offer the invocation: "May you be happy, may you be free, may you be peaceful, loving and at ease." Repeat this for someone you know and love, followed by an acquaintance you don't know well, someone you have never spoken with, someone you find challenging, and finally everyone everywhere.
Close the process by sitting quietly and continuing to hold this feeling in your heart.
"If offering this intention widely is too confronting in any given moment, perhaps practice simply offering the prayer to yourself and, as you feel ready, gradually begin offering it outward to others," suggests Ball.
For details on nation-wide Body Love Yoga workshops, visit Sarah's official website.
NEXT: Read all about mindful beauty here.
Rate This