Wanderlust 108 Melbourne 2016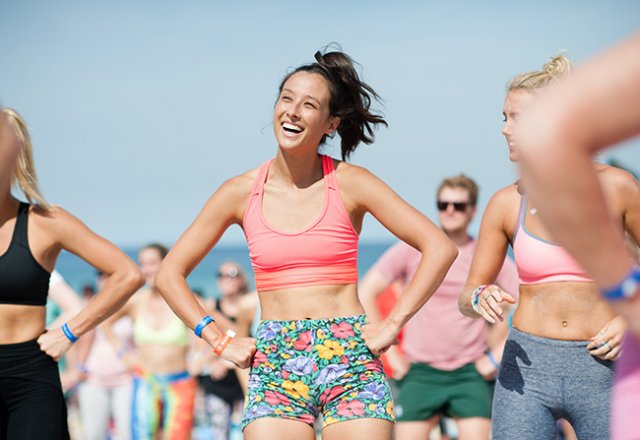 Explore and find your true north at Wanderlust.
Reconnect, relax and rejuvenate at this year's Wanderlust 108 in Melbourne held on Saturday 14 May 2016.
The one-day outdoor festival comprises a mindful triathlon including a 5km run, yoga and meditation session in the lusciously green Catani Gardens, Pier Road, St Kilda West.
Here is what your day will look like:
Start off with a non-competitive 5km run, where you're free to make it to the finish line any way you wish. Whether you run, walk, skip or prance, it's up to you.
Next, unwind with 75 minutes of yoga flow with a DJ host, Wanderlust style. Whether it's your first or 500
th
time on the mat, this is your chance to experience a yoga session like no other.
Finally sit back and clear your mind with 30 minute guided meditation to finish off your mindful triathlon.
But the fun doesn't stop there. There will be local food and craft vendors on hand as well as live music bringing the true festival vibe alive.
Along with selling special edition Wanderlust product, much loved sporting and yoga apparel company,
lululemon
, will also present a welcoming oasis where you can connect with each other, relax in front of a cozy fire and delight in some warm beverages (perfect for Melbourne's unpredictable weather patterns).
Challenge yourself with new experiences at Wanderlust 108 2016.
Get social by tagging:
#myWHF
#WHandFmag
#Wanderlust108
Rate This