Melbourne Soul Star Festival 2016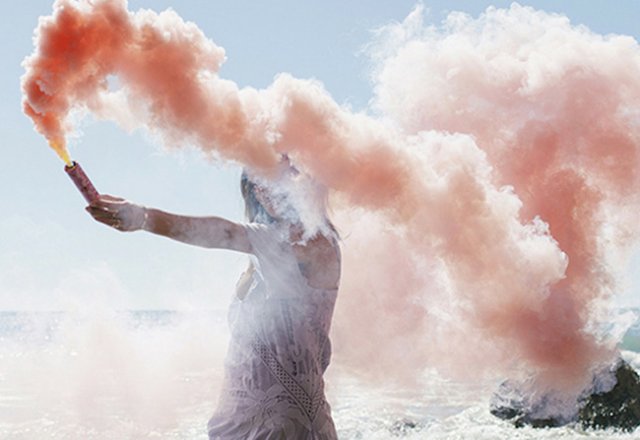 Bring spring to life with a spiritual and holistic approach.
Get ready for the ultimate spiritual festival at Laurens Hall on Thursday 24 November.
Soul Star Festival brings together a holistic festival filled with inspirational speakers, entertainment, boho-chic market stalls and of course, food.
With the likes of internationl YouTube sensation, emotional healing coach JP Sears, the lovely Lola Berry and internationally recognised meditation speaker Jonni Pllard, you're sure to leave the festival with a refreshed mind and new spiritual insight.
Between talks, pay a visit to the market stalls, where you'll find holistic products, organic natural skin care products, kombutcha shots and more.
When the hunger strikes, make your way to one of the gourmet foods trucks where you'll find paleo waffles by Tom Davidson from Patch Cafe along with a host of live music and entertainment.
Book your tickets for this unique festival today.
Rate This