Raw bliss balls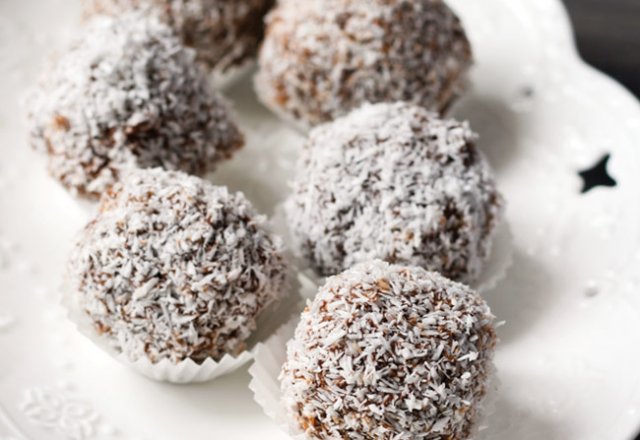 4 delicious recipes
Qualified raw food teacher Amanda Brocket shares her best-ever bliss balls recipes.
"I love adding my favourite nuts, dried fruit, coconut, and super foods such as cacao and coconut oil to make a delicious bliss ball," she says.
Find your favourite combination:
1. Apple spice: dried apples, dates, almonds and cinnamon
2. Healthier Snickers bar: dates, peanuts and raw cacao
3. Chilli chocolate: hazelnuts, dates, raw cacao, chilli flakes and coconut flakes
4. Nut-free: seeds like pumpkin, sunflower, chia, and flax, with dried apricots and coconut.
Place the winner combination in a food processor and blend to taste.
NEXT: Browse more healthy recipes or connect with us on Facebook!
Rate This