Mint and watermelon face mask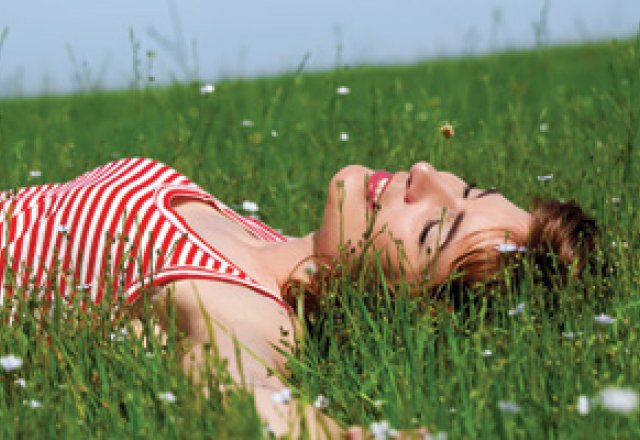 Recommended by nutritionists!
Nutritionist Emma Sutherland puts food on her body as well as eating it
Ingredients
Handful of fresh mint leaves
Fresh watermelon
Blend to make a face mask.
"Pop it on your skin and lie down for 10 minutes," Emma says.
"If you've got any kind of redness, puffiness or achne spots or any other irritation, skin will come out looking so clear - it's fantastic for skin tone. The mint really makes your skin feel alive and really beautiful."
Next: Make your own foot scrub or natural moisturiser.
Rate This