Detoxifying face mask for supple skin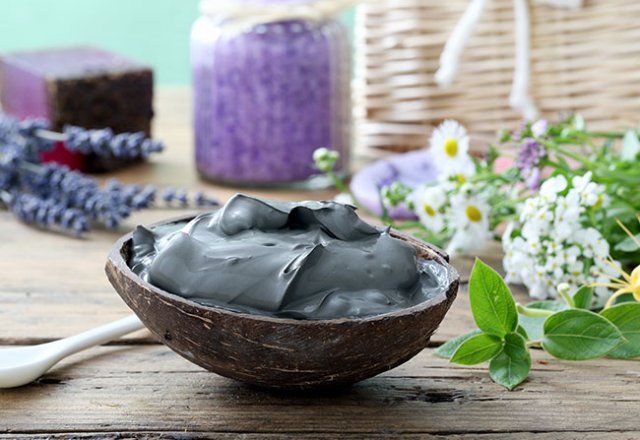 Your very own DIY face mask
Winter can wreak havoc on your skin, so as we move into spring we're moving onto activated charcoal and bentonite clay to stimulate pores and help draw out the toxins.
A hint of apple cider vinegar may help tone and brighten your skin, leaving you with smoother supple skin. Try this recipe by our friends at Flannerys and feel the difference.
Ingredients (makes 2 masks)
• 2 tsp Pure Eden activated charcoal
• 1 tsp Redmond Facial Mud bentonite clay
• 1 tsp Braggs Apple Cider Vinegar
• Water
Method:
Mix charcoal, clay and vinegar in a small bowl until well combined.
The clay will be clumpy but keep going until smooth.
Add a few drops of water, if needed, to make a thick paste.
Apply all over face using a clean brush, allow to dry and leave on for 10 minutes before rinsing off.
Rate This