Exfoliating cleanser for dry skin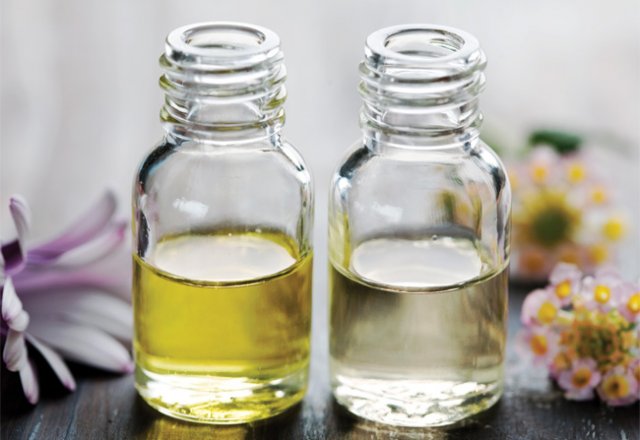 Homemade beauty recipes
This exfoliating scrub will help remove the dead layer of skin cells on your face, making your skin look healthier and feel less congested.
This face cleansing scrub is very simple, but use freshly made due to a short shelf life.
Ingredients:
1 tbsp sugar
1 tbsp olive oil
3 drops rose oil
1 drop vanilla extract
Method:
Mix all the ingredients into a bowl

Gently massage the mixture all over the face and neck for two to three minutes
Rinse with warm water and a washcloth.
Suffering from dry, damanged skin? Try this avocado face mask.
Rate This